Viva intensamente!
Busque novos horizontes, faça uma nova história. 
Mergulho
Summer is an important season to keep your client sign-up flow growing. Keep your current and potential clients engaged, inspired, and in touch with all of the new workout activities you or your gym are offering. Use the Ultra Trainers skin to reach your audience today.
Our Power Trainers
the dedication you need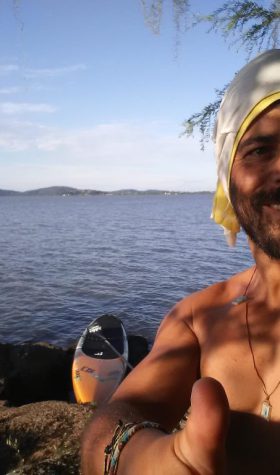 Leandro Rai
Maluko, ja remou de stand up toda lagoa dos patos. viu dragão e elfos.